Newcastle Study Tour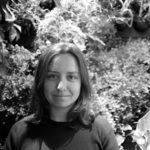 Architectural Assistant
November 9 2021
Celebrating HarrisonStevens recently completed project at Newcastle Cathedral and exploring streetscapes and public spaces in the city.
Each year HarrisonStevens undertake a study tour. In the past this has included places such as Copenhagen, Milan and Berlin. This year, given the pandemic, we took the opportunity to look closer to home for a two-day study tour in Newcastle. With our recently completed public realm scheme at Newcastle Cathedral it seemed a perfect opportunity to celebrate this as a team and explore the city.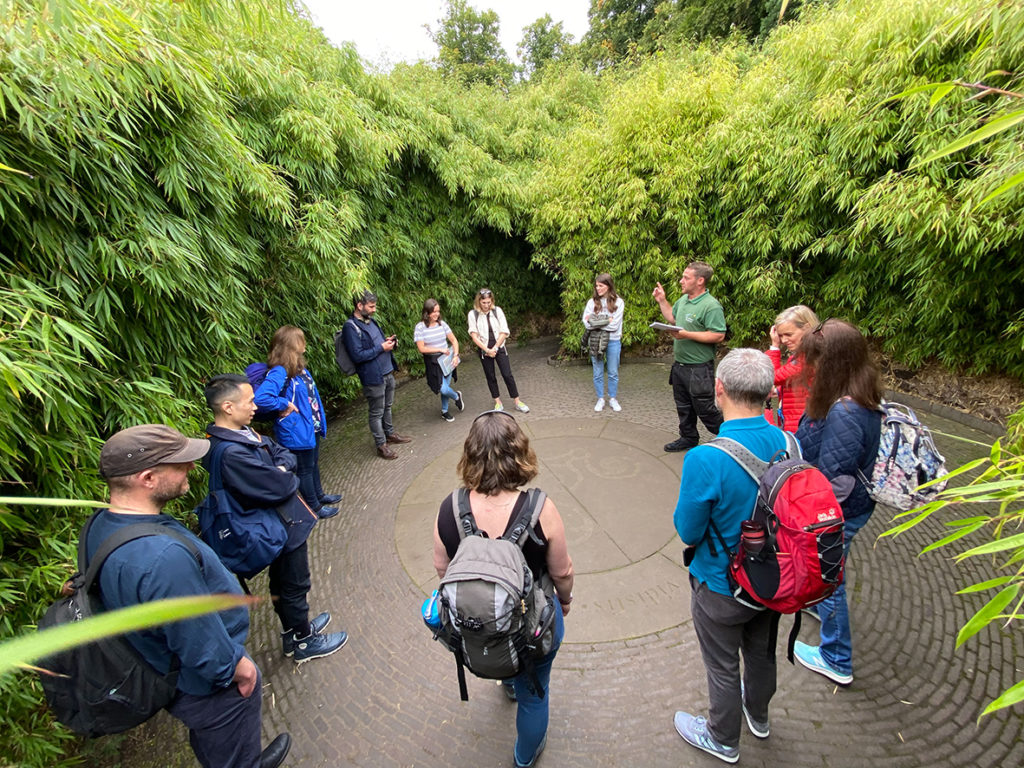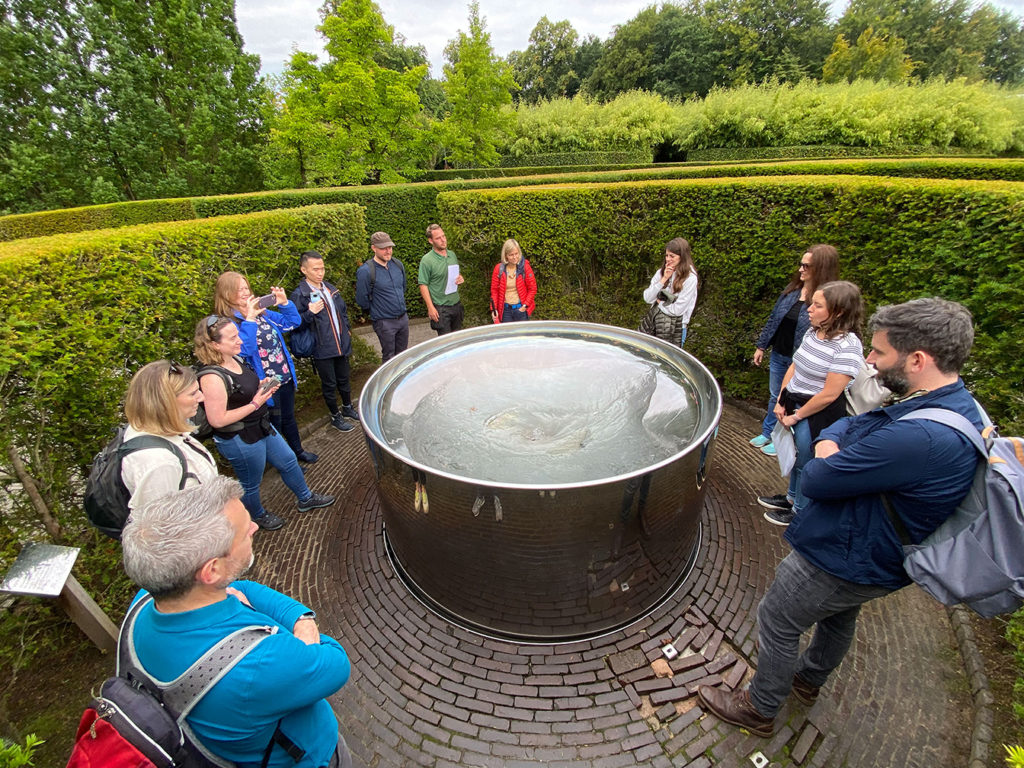 We were able to break the journey down to Newcastle and spend the morning at the Alnwick Garden on a highly informative tour with the head gardener. We learnt about the evolution of the garden and insights into its history, design, species, and management. To end the visit, we had a fascinating and rather animated tour of the Poison Garden before catching the train onward to Newcastle.
In conjunction with the visit to the Cathedral public realm we took the occasion to explore Newcastle with a particular focus on how the high street has changed looking at pedestrianised schemes from Newcastle University out to Whitley Bay's Spanish city. Reviewing historical information that showed how roads originally gave dominance to the car and how they had been transformed into places for people. The team was split into groups to assess the site changes and then present their findings. These findings picked up on aspects such as its post covid value, accessibility, benefit to health, maintenance, adaptability, and green space value and many more.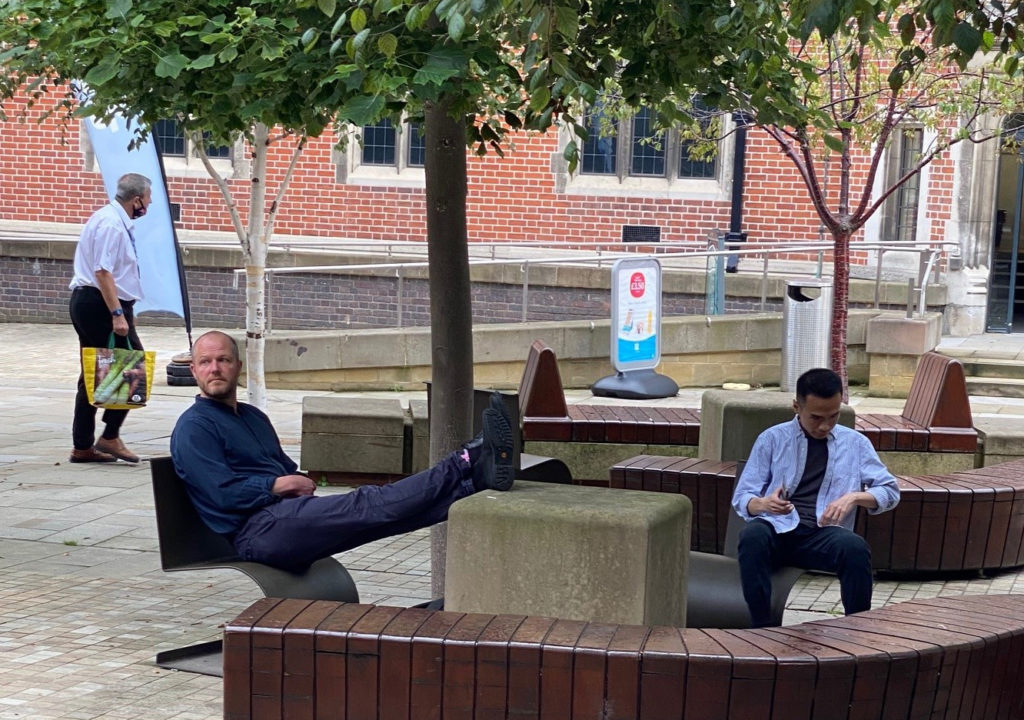 Meanwhile spaces were explored in the evenings and more relaxed afternoons, we looked at the Box Park style interventions at the Stack, in the City, and Trakol/River Brew Co. on the Gateshead side of the Tyne. Shipping containers and planters used to good effect creating lively bar, café, and restaurants. Boosting the local economy and nurturing new business in areas of regeneration in the city. These innovative places were inspiring for our current work at Custom House Quay with Glasgow City Council. Much inspired and energised we returned north to explore opportunities in our current portfolio of exciting public realm and regeneration projects – watch out clients and collaborators.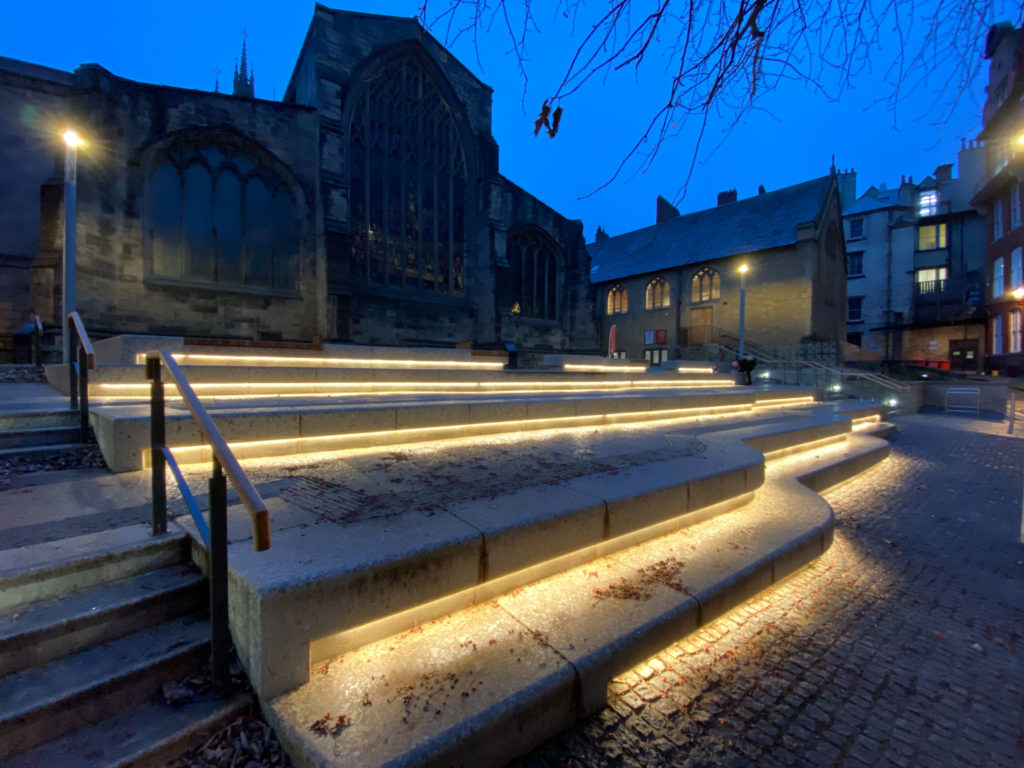 Related articles