Echoes Through History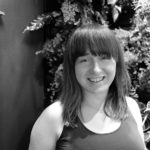 Honouring site history in modern development and public arts strategy
This project is about the creation of a new community. New communities need an identity, a metaphorical village green to gather round and meet in; a cultural landscape in which to coalesce, grow, evolve and simply live. One of the most valuable ways of facilitating this is through public art.
At Bangour, whilst the site clearly already has a strong personality, it lacks coherence, interpretation and celebration – the public art strategy aims to create and provide this for the village within the structure and spaces delivered by the development plan.
The public art vision for Bangour is to:
Honour the site's history and stories that are a fundamental part of the site's evolution and character today
Use public art as a catalyst for community creation, cohesiveness and growth
Set a gold standard for public engagement and collaboration
To utilise a range of media to interpret the public and artist's visions
Defining public art
Public art is distinct from other artistic and creative discourse due to its exclusive genesis by, and production for, the general public. Such art will be fully accessible to all, embody the interest of the general public and local stakeholders, and be generated through engagement between them and an artist.
Public art is not pre-determined in its design or thesis but rather will respond to the collaborative efforts of those involved and their environment; interpreted and guided by the artist. It is therefore a variety of things – static, temporal, multi-sensory and more.
Bangour Village has enormous potential for a wide range of different opportunities in all kinds of media: its existing wealth of history and biodiversity, married with the evolving development, will be a fantastic ground from which to grow art, culture and community. It will be an excellent way to enhance site identity and make new places. We therefore developed five key themes, which hold the capacity address all these considerations.
The themes were generated as part of a Public Arts Strategy for Bangour – a report created for the development team and West Lothian Council, in line with their policies and through dialogue with their Public Arts Officer. The themes are not intended to be overly-prescriptive and to stifle a particular artist's vision, but to provide a strong brief for each project so that the right artist and approach for the context can be achieved.
The first of the five themes is the 'Echoes' project. This is situated within the arrival space from the main entrance and should be a piece which gives the village personality, materiality and a cultural focus. It is intended that it takes the shape of a stone wall, curving around the space, formed from dressed stone recovered from some of the demolished former hospital buildings. This this would go some way to addressing the site's architectural history – but what of the future, and of the other characteristics of Bangour?
For that, we engaged with local residents – sending information and 'homework packs' out to local groups, libraries, schools, anyone who expressed an interest – often via the fantastic proprietor of the village shop – to ask three things:
Draw us a leaf from the Bangour woodlands
Tell us a story from Bangour
Draw us a picture – or send an old photo
It was of great importance to us that no-one be left out of this process, so as the Covid-19 crisis developed and in-person events were impossible, we ensured that there were both digital and non-digital ways of taking part and handing in the 'homework'. Hence the recruitment of the village shop, creation of a Facebook page and dedicated project email address.
It was a valuable learning experience for all parties in many ways, particularly how to hold the threads of the process together through lockdown! However, we successfully took receipt of the publics' submissions in November and were very pleased with the results; we must thank those who took the time to write down their recollections, and the number of school children who designed the most fantastic leaves for us.
This wealth of information and images has now been passed to artist David Wilson to be developed into a piece of community art and we eagerly await his proposals!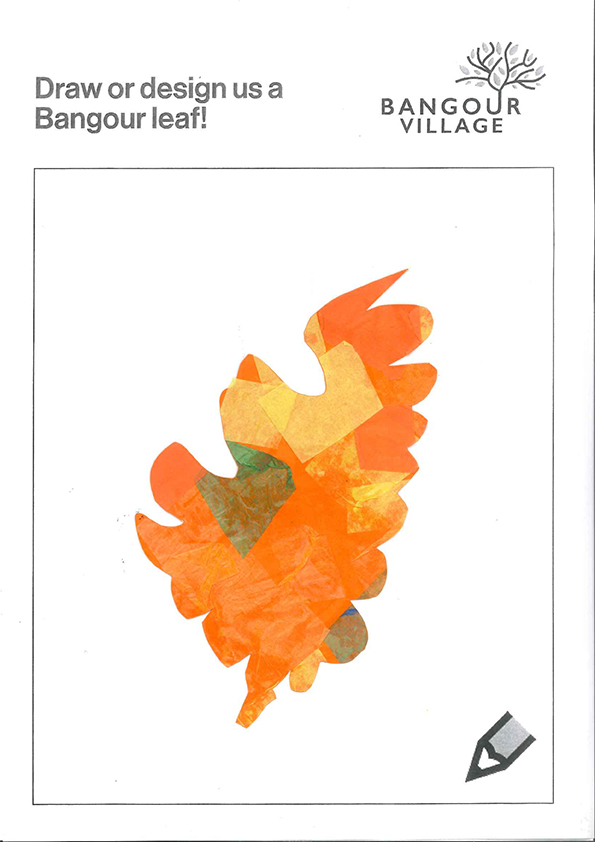 Related articles