Every child is a scientist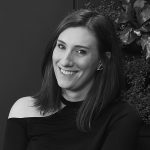 Landscape Architect
October 30 2020
HarrisonStevens is committed to engaging children and young adults with the natural world of horticulture and inspiring an understanding of science.
'Every child is a natural scientist. The problem is how to remain a scientist once we grow up.' The world needs more young creative minds to explore the power of science; we need more scientists, designers, engineers… and landscape architects! For several years HarrisonStevens have been investing time, skills, and experience into inspiring the younger generation to ensure the future is sustainable.
Health and wellbeing, particularly horticulture are very important to HarrisonStevens. Every year a couple of HarrisonStevens team members participates in the Green Plan It Challenge, a national student-led project hosted by The Royal Horticultural Society. Groups of 12-14 years olds research, plan, and build a model of their school or community garden over the ten weeks challenge. Daniela Miler as a mentor and Martin Stevens as a challenge assessor offer guidance, support, and experience in design, planting, environmental issues, and community needs. As part of the challenge, Daniela was involved in botanic garden tours, plant activities, site measurements as well as model making. In the past year, Daniela also became a STEM Ambassador, with the responsibility to inspire and motivate the next generation the great opportunities that a Science, Technology, Engineering, and Math careers can offer.
HarrisonStevens is proud to support this highly beneficial projects that help young adults from Edinburgh secondary schools to gain an insight into the diversity of horticulture, science, and design-orientated job roles.
Aside from the RHS and STEM involvement, every year HarrisonStevens offers one-week-long work experience placements for secondary school pupils who have an interest in pursuing their higher education in landscape architecture or other design-related careers. HarrisonStevens believe that these placements are a valuable learning experience for pupils, which helps build their confidence. The pupils are welcomed to be part of the team for a week, where they can explore their design abilities, take part in reviews and presentations, carry out site visits, attend community engagements as well as increase their awareness of their skills, strengths, and interests.
Nathan Wilson, a 5th-year pupil enjoyed his placement so much that he came back the following year, Nathan has said 'My work experience has enhanced my previous ambition to study landscape architecture at university a lot. It has also helped guide me to pick up my sixth-year subjects too.'
Mhairi Muir, a 4th-year pupil on a reflection on what she most enjoyed about her work experience at HarrisonStevens, said 'The most enjoyable experience at Harrison Stevens was having the fantastic opportunity to go on-site at their Calton Hill project. This allowed me to visualise how, through time and effort, designs can become a reality. The hard work that everyone had gone through to get to that point made me understand how the process of changing a space cannot happen overnight but takes a great deal of time and patience. After having the design fully explained to me, I understood how everything that had been installed at the location had a purpose and meaning which has now changed my perception of other designs I see around me.'
Going forward, HarrisonStevens do not only enhance young adult's employability but aims to inspire, encourage, and provide children with skills to step out confidently into a demanding world.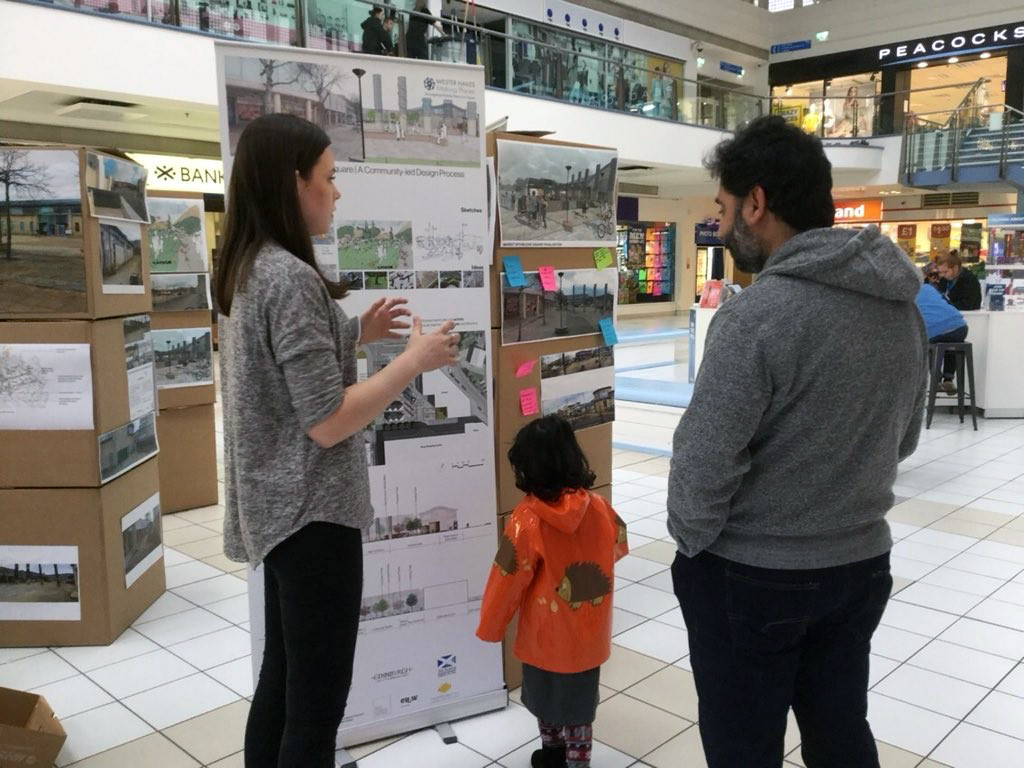 Related articles