Challenge 02/10 – Munros – Between the staff climb ten munros in ten months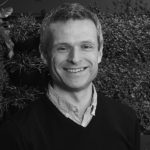 Creative Director and Co-Founder
June 1 2020
In May 2019, we were set 10 challenges by clients and fellow consultants at our studio reception. Andrew McNabb of Colliers International set us this challenge, 'Between the staff climb ten munros in ten months'
The Reality of the Task
Given a choice of 282 summits we were spoilt for choice! To climb ten Munros in ten months at first seemed straightforward, however, we soon discovered this is not the case. As a team we have a great mix of people with some keen outdoor enthusiasts and others who have never ventured up a mountain.  Our thanks to Stephen Osborne for his generous gift of a lovely Munro book and his advice and guidance which helped us to plan.
To date, we have yet to complete the ten having achieved six which include: Meall Nan Tarmachan, Beinn Narnain, Beinn Ime, Ben Chonzie, Beinn Ghlas, and Ben Lawers. As soon as lockdown is eased, we will be heading straight for the mountains!

The challenges we have faced in climbing these beautiful but often unreachable peaks often include the ferociously messy weather Scotland is famed for. Despite this, we have found ourselves summitting Ben Chonzie lost in the clouds with many children in tow, crawling (no exaggeration) to the summit of Ben Lawers in strong gale force winds as well as getting bronzed in glorious sunshine on Tarmachan with views as far as the eye can see.
Planning
There has been much planning which has amassed over ten munros but alas the weather, restriction to weekends and COVID-19 Lock down, have not been on our side to complete much of what was planned. While in lockdown we have been training on local Edinburgh hills for the day of easing and we crave for the ability to get out into those wonderful Scottish hills.  The lesson in this of course has been to plan early, make the most of the longer days in the Summer months and to have several back up options in various parts of the country so that we can go where the weather is best.
So far, we have had some amazing experiences together in truly breathtakingly beautiful scenery and hope to continue these adventures bagging more Munros in the future!
Reflection
The contrast in the weather experience has been phenomenal with brilliant blue scorchio days, to extremely high winds, and blanket fog.  The scariest by far was the fog, where we were genuinely lost for thirty minutes on top of Ben Chonzie with our children as young as four years old.  One moment of fortune saw us on the right path, an arrow on the ground made out of seemingly randomly discarded fence posts, but we swore it was an arrow and we followed it back to the path, phew! The delight that has arisen from this challenge is the teamship and a desire to include us all in future preparations to climb other munros together.  As a group, not as HarrisonStevens, but as enthusiastic individuals who enjoy each other's company, beyond the boundaries of work and revelling in the heady joy of achievement together.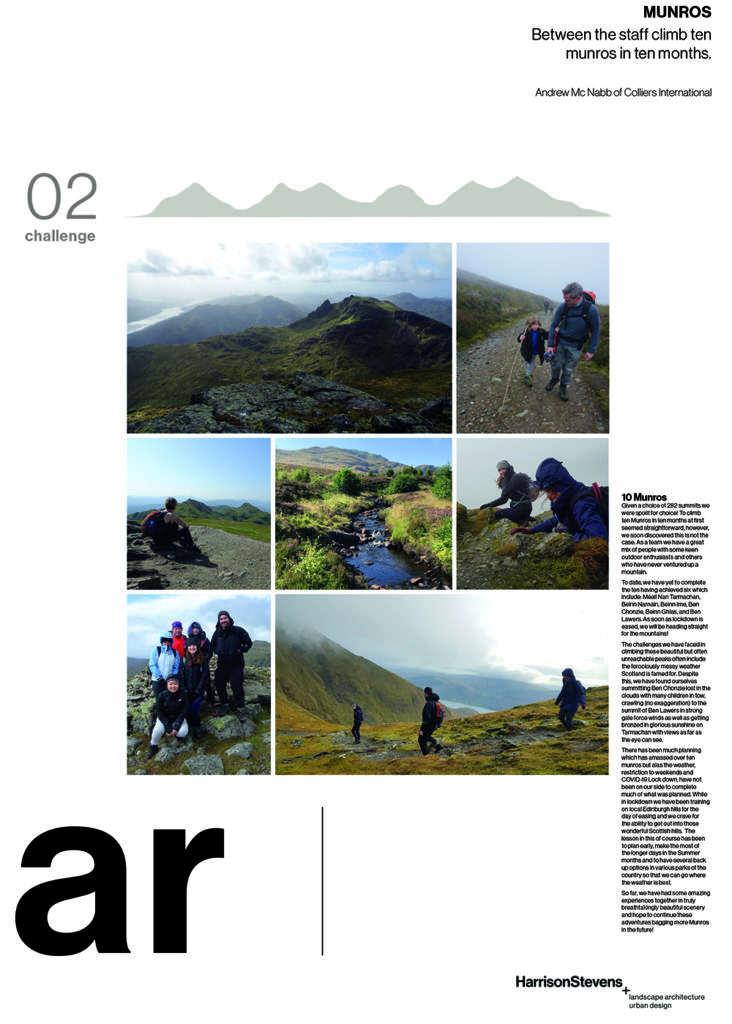 Related articles