Social Distancing Canal Challenge
Logic will get you from A to B. Imagination will take you everywhere. – Albert Einstein
While HarrisonStevens had planned to go from A to B on an epic canal adventure at the start of April, we instead had to use our imagination to attempt our most ambitious challenge.
'Navigate the canals (towpath + water) between Glasgow and Edinburgh, using at least 3 active travel methods in one day as a team. (Can be done in a relay!)' Set to us by Scottish Canals, at our 9th Anniversary Client Reception in 2019, this challenge has been championed by Jenny Jones and Martin Stevens.
With a detailed active travel route map and a pit-stop at the Falkirk Wheel, it was set to be a grand day out. The team were excited to explore the canal network in an innovative way to do something exceptional. However, in light of Government advice on the Coronavirus outbreak, as a collective, we decided to postpone until the summer. Despite the strange circumstances of Covid-19 we were driven by a determination to come together (metaphorically speaking) and achieve what we had intended to do. In total over the weekend of 4th – 5th of April we collectively cycled, scooted, walked, ran and canoed well over 65 miles exceeding the planned 63.8 mile route between Edinburgh and Glasgow.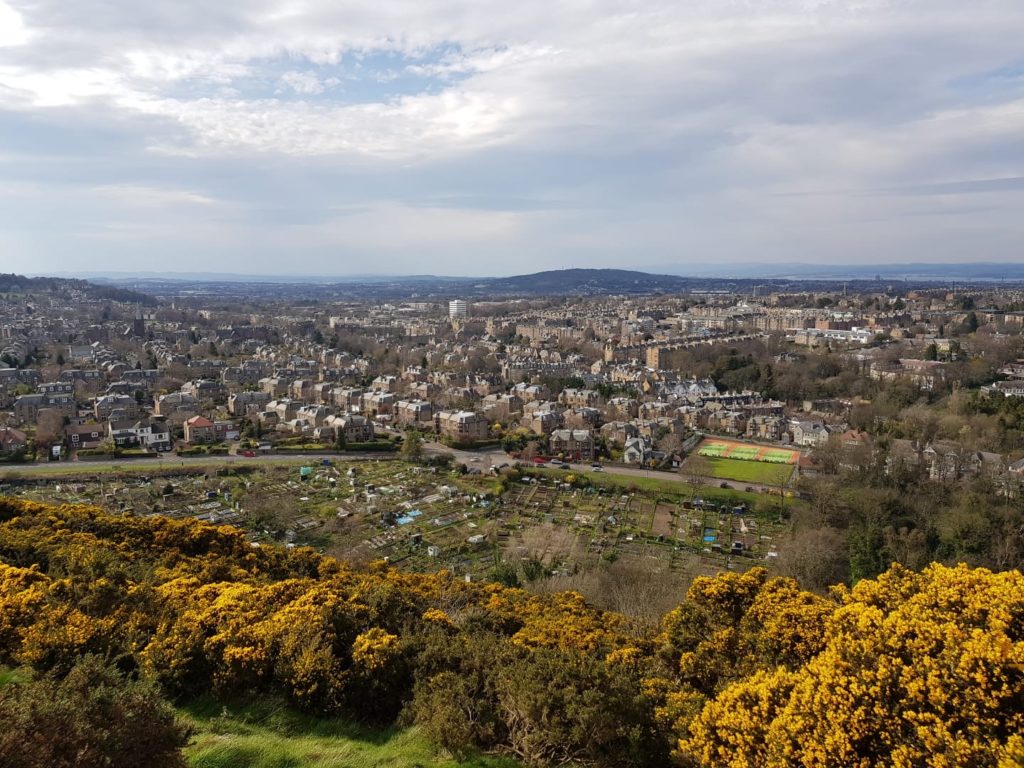 Starting with Ollie Phillips who cycled on a 'Just Eat' bike from the Centre of Edinburgh to the Pentlands, which in itself is pretty remarkable! Although probably flouted strict the Coronavirus rules.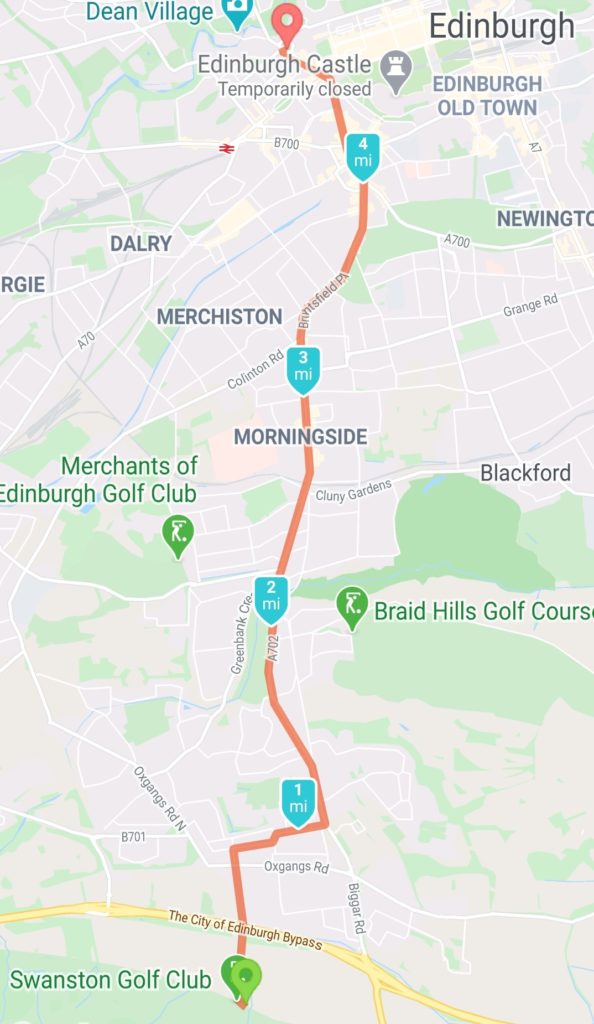 Martin Stevens and his family canoed on the River Almond near Cramond collecting active travel points and clocking up the miles. While the Harrison Family took in their social distancing daily walk on foot and were rewarded with views over the city.
Daniela Miler managed to get some sea air in her lungs adventuring out to Granton and exploring her local park along the way. While Zhan practised social distancing with a weekend run through his local neighbourhood.
On the bikes were Liz Leech and Peter Dunmow who independently set out on significant cycle routes. Peter completed 20 miles in total!
Finally, supported by his ruthless personal fitness coach 'Little Legs', Chris completed his part of the challenge with a long walk.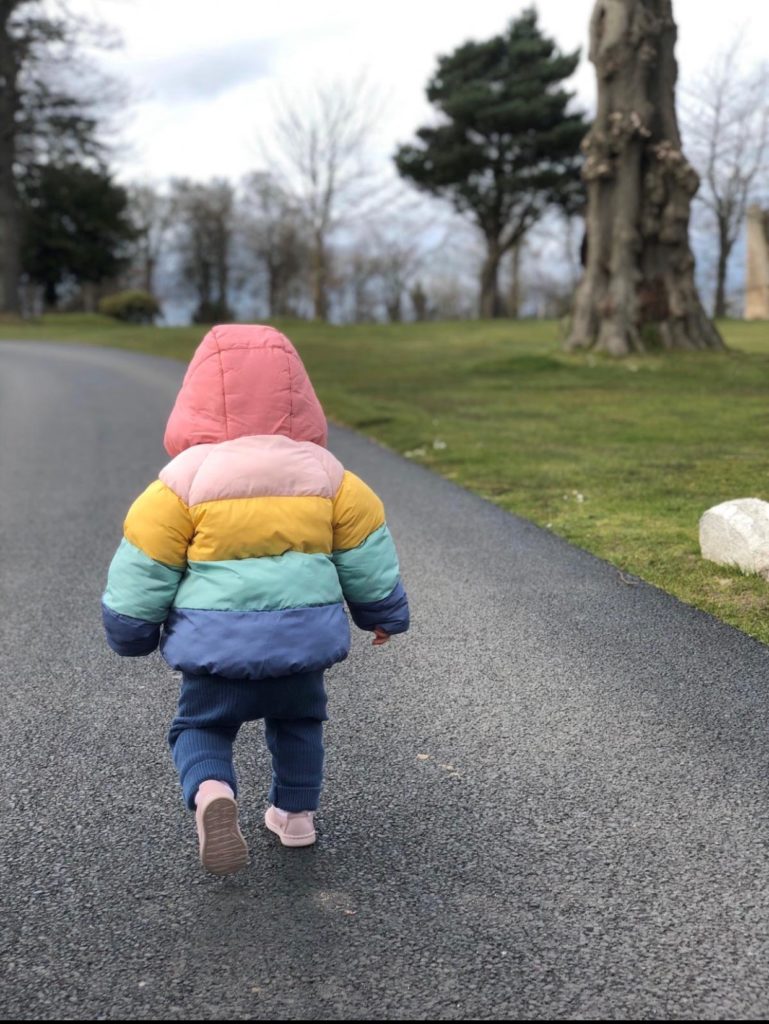 During March, as a practice, we have been involved in the 'Scottish Workplace Journey Challenge 2020' with Sustrans Scotland. We were delighted to discover that we came shared 1st overall in our category.
The challenge was all about taking part and encouraging others to try changing the way they commute to and from work for one month. The collective effort in engaging with new ways to travel has fed back into many of our challenges but also helped us to prepare for our Canal Challenge physically!
HarrisonStevens has every intention of completing the Canal Challenge properly once the social distancing advice is lifted.
We very much look forward to coming together again and hope this inspires you too.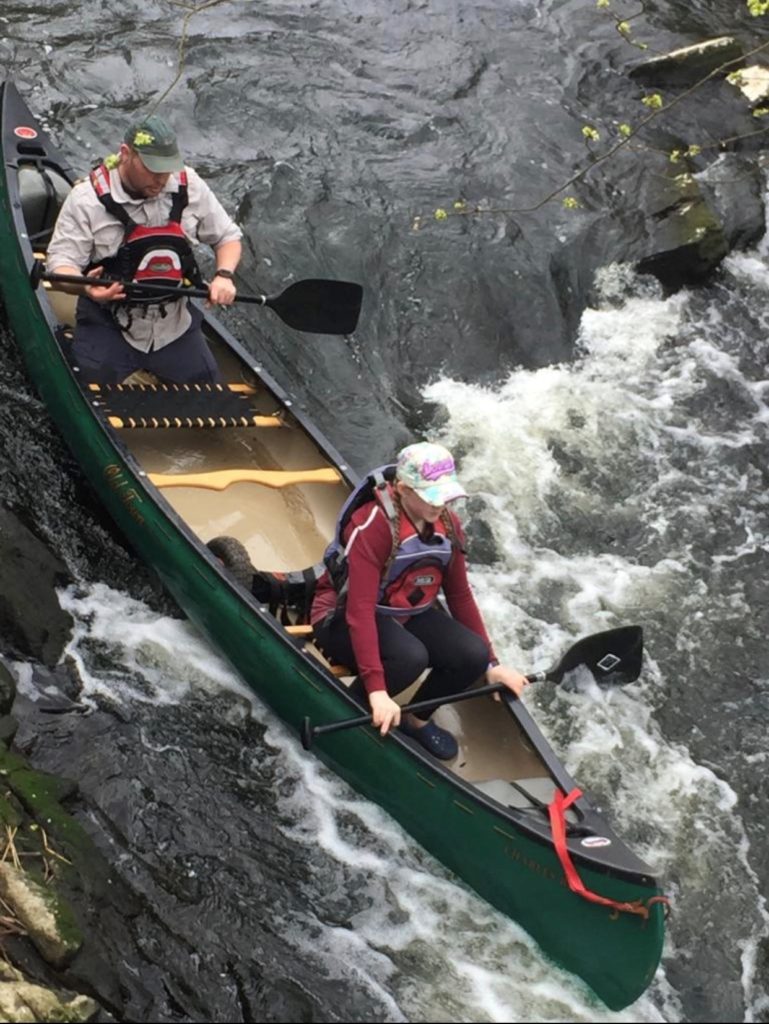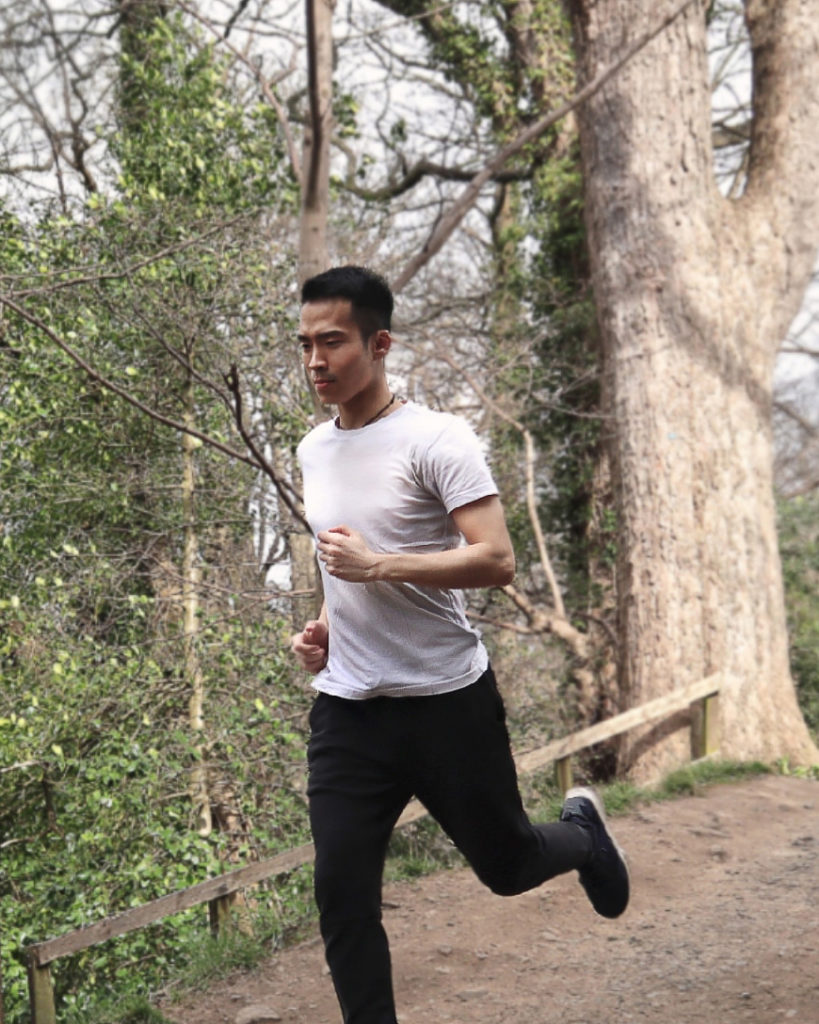 Related articles