Cities at the centre of Sustainable Development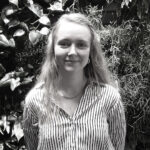 Architectural Assistant
February 28 2023
With more people moving to urban areas every year, cities need to be at the centre of sustainable development. How can we make this happen?
With more people moving to urban areas every year, cities need to be at the centre of sustainable development. How can we make this happen?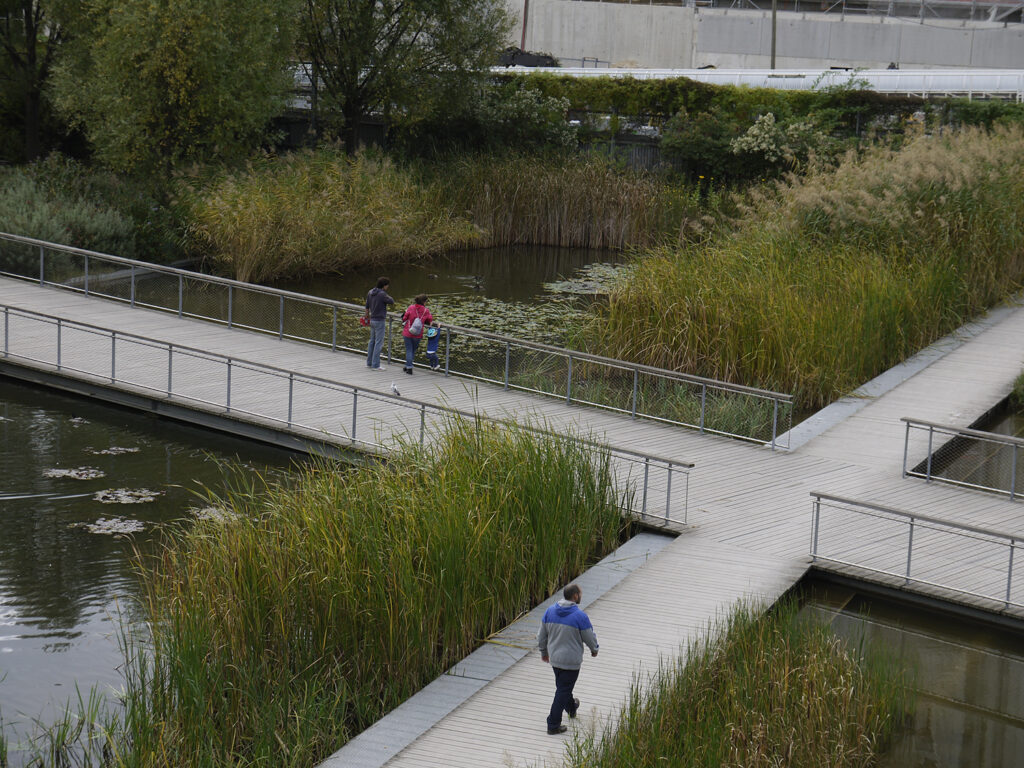 For most of us, the subject of sustainability has become an integral part of our vocabulary. Whether it concerns our food preferences or how we commute to work, we are encouraged to consider how our actions and choices impact not only local, but also regional, national and global ecosystems. Interestingly, the concept of cities being the key drivers for sustainable development is a relatively new one as it was only introduced in the early 1980s through the Brundtland Report. Since then it has been supported and adopted by numerous governmental bodies and organisations across the world, resulting in sustainable city-wide policies, nature-based design solutions, a pool of knowledge and resources on do's / don'ts and a number of other useful things. However, to fully appreciate the value of these projects and recognise their urgency for the immediate and long-term future, we need to understand ­– why do cities need to be at the centre of sustainable development and how can it be achieved?
With every year, more people relocate to cities, which inevitably results in high-density urban areas and epicentres of activities, production and resources, but also consumption and pollution. This means that urban environment needs to understand its current capabilities and restrictions to plan for future expansion and adaptation. Many of the previously utilised solutions including those for grey water management or car dependency simply cannot react to the rapidly changing climate conditions that we find ourselves in. However, by adopting principles of a sustainability orientated programmes such as Urban LEDs (Low Emission Development Strategy) or Green Climate Cities methodology, it is possible to shift existing city plans and policies towards a more sustainable and inclusive urban economy.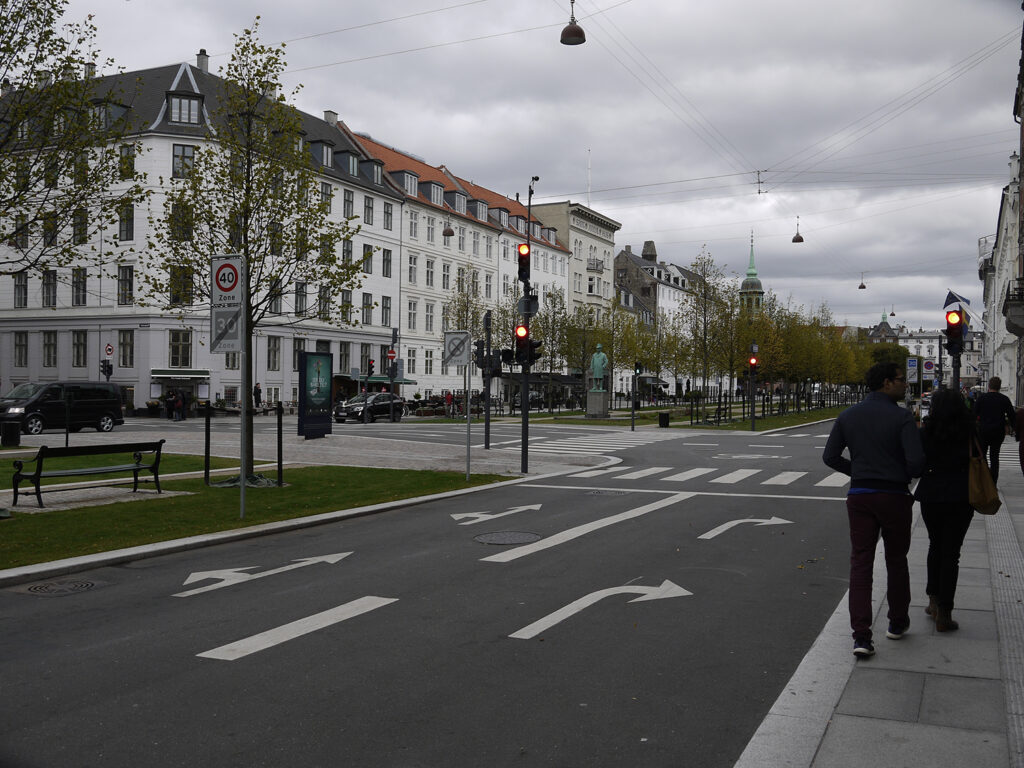 Whilst most sustainable strategies, those mentioned above as well as their equivalents, highlight the importance of working with existing urban conditions and finding ways to make them greener, healthier and less reliant on the use of the natural resources, it is the governance and collaborative approach that stand out as the key principles for achieving sustainable development in cities. It is when different stakeholders act together and find solutions that can tackle a manifold of common issues, the sustainability stops being an external factor and becomes fundamental motive. Just like creating pocket parks can enhance urban resilience and also create places for public activity, or switching from cars to bikes can reduce gas emissions and consequently help with air quality. This is why nature-based solutions should be used more broadly and confidently, as they offer sustainable solutions that not only focus on ecological benefits of nature but have significant social and economic values too. For example, there are multiple studies that prove positive effects of nature of our health and well-being and assets such as Natural Capital highlight financial gain opportunities of investing in the natural resources. By understanding true potential and value of the nature-based solutions, we can make the sustainable urban transition more effective and the cities more resilient and adaptable to the climate changes.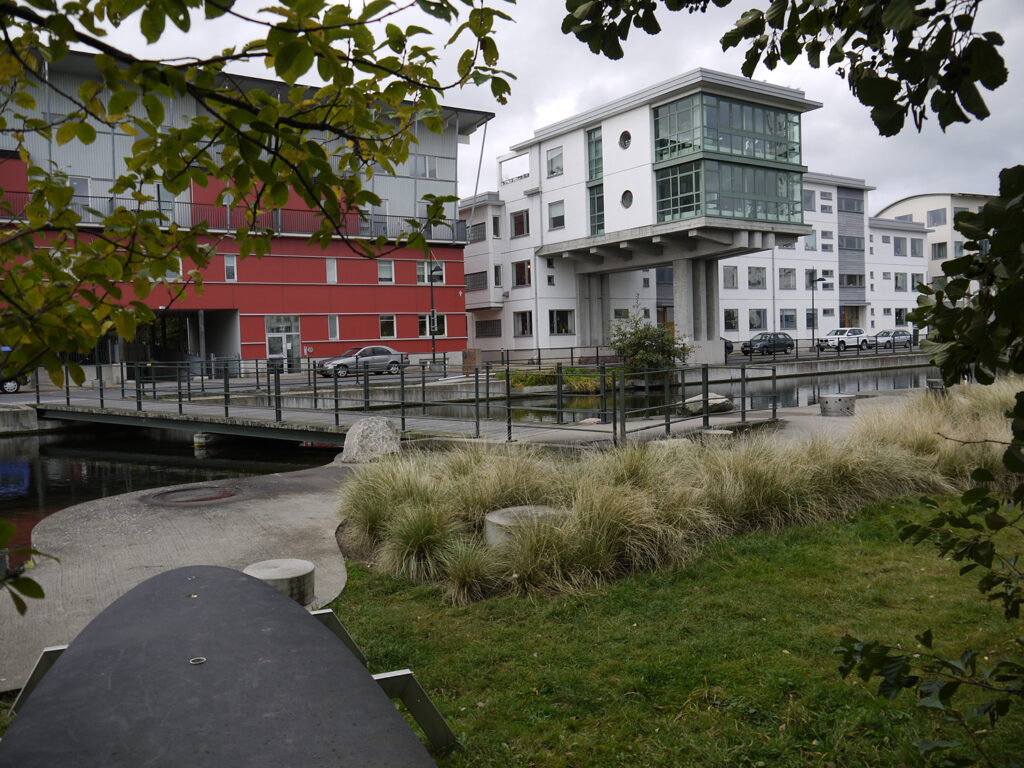 Unfortunately, in the present times a lot of sustainable solutions are still seen as more complicated and expensive alternatives to long-standing but often outdated methods. We can speculate whether it is to do with the lack of knowledge of the all-rounded benefits that they entail or misconception surrounding their design, implementation and maintenance. Yet, this will not change the fact that sustainable development needs to stop being marginal, fragmented and uneven, and come to the front of everyone's agenda, starting from us as citizens and ending with our government. Once we invest in our environment's future, it will be able to grow more resilient and offer us a better and happier place to live. Well, who is with us towards a more sustainable future?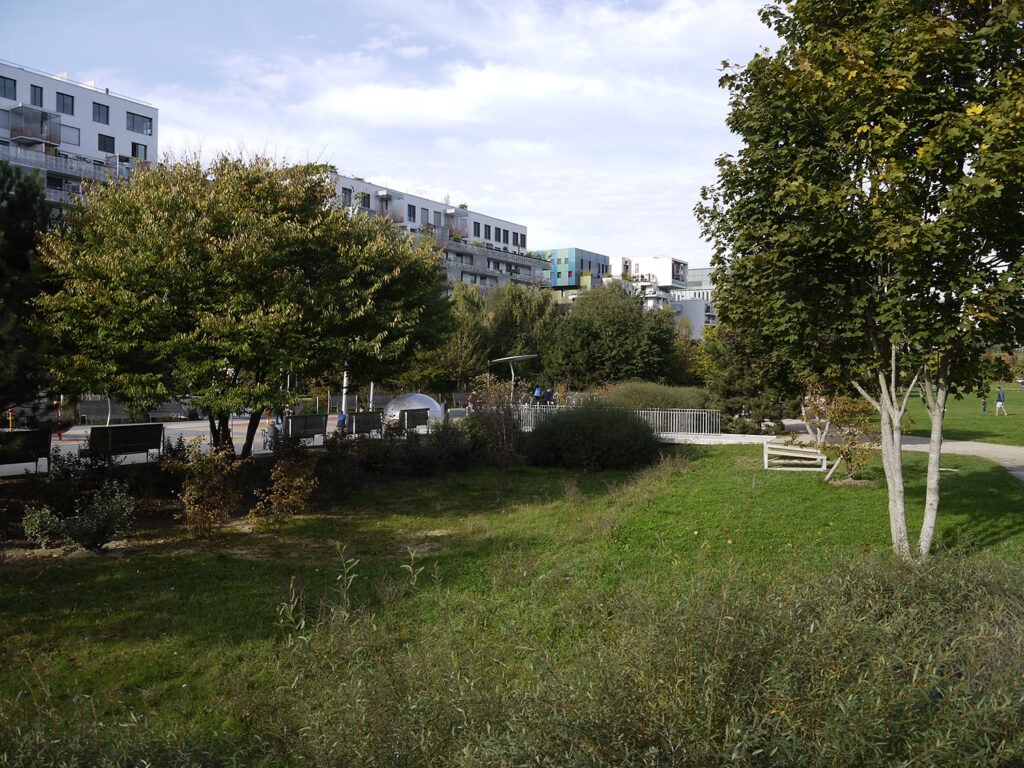 Related articles